How Do We Keep Our Prices Low?
Being the provider of some of the largest painting contracts in Australia we have extremely low overheads. We are also owner operated, so you deal directly at the highest level of the Company for all communications. What does all this mean? We can offer you our commitment to providing the highest-quality service at the lowest price without sacrifice. You'll be getting provided only the best results at the highest standard!
AND… We'll beat any written quote by 10%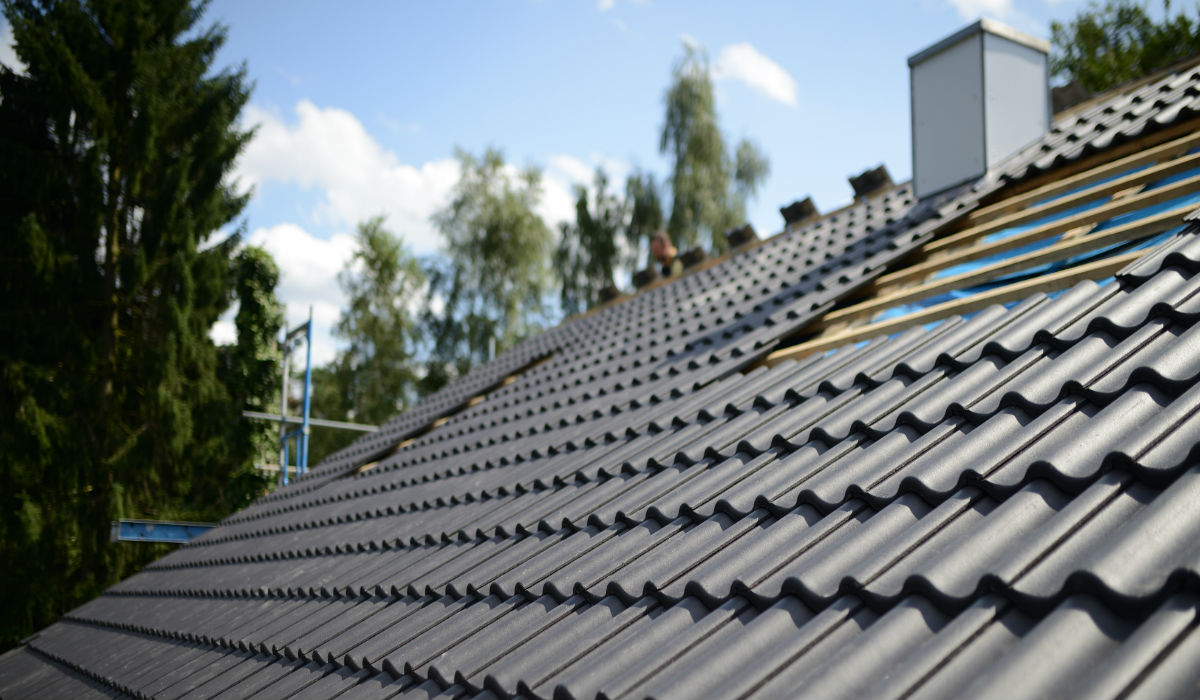 The roof of your home does more than just protect you and your belongings from the elements, it is also a design feature that influences the appearance of your house.
A newly painted house is still going to look a little tired and weather worn if the roof hasn't been given a little TLC too. There's little wrong with painting the roof of your house when necessary, but a proper roof restoration will do more than just make your roof look new: it will also ensure your roof is in the best possible shape, both in terms of appearance, and in protecting you and the rest of your home
A professional roof restoration undertaken by us includes the following:
Inspection – the condition of your roof determines the extent of the roof restoration process. We don't only assess the overall condition of the roof, we also look for signs of water and environmental damage; loose, damaged, or broken roof tiles; and signs of mould, moss, or lichen growth on tiles and other areas of the roof.
Cleaning – a thorough cleaning of your roof using a high-pressure washer is sometimes all it takes to change your roof from looking old and drab to looking new and appealing. It isn't all that we do as part of a roof restoration, but it does deliver dramatic results, getting rid of layers of built up dirt, moss, and lichen. This accumulation of dirt and organic material doesn't only affect the appearance of your roof, it can also weaken the structure of the roof tiles, leading to broken tiles, and water leaks.
Repairs and Treatment – roof restorations are not the same as roof repairs, but that doesn't mean it won't involve some repairs. Any damage identified during our inspection is repaired before we treat the entire roof against mould, and then using sealants and other protective coatings that don't only guard against environmental damage but also improve the appearance.
Roof restorations done by us won't only extend the life of your roof and help you avoid the need for costly repairs, it also improves the appearance of your home, which could increase the value of your property. Contact us today for an obligation free quote on roof restorations throughout Sydney and the Central Coast region.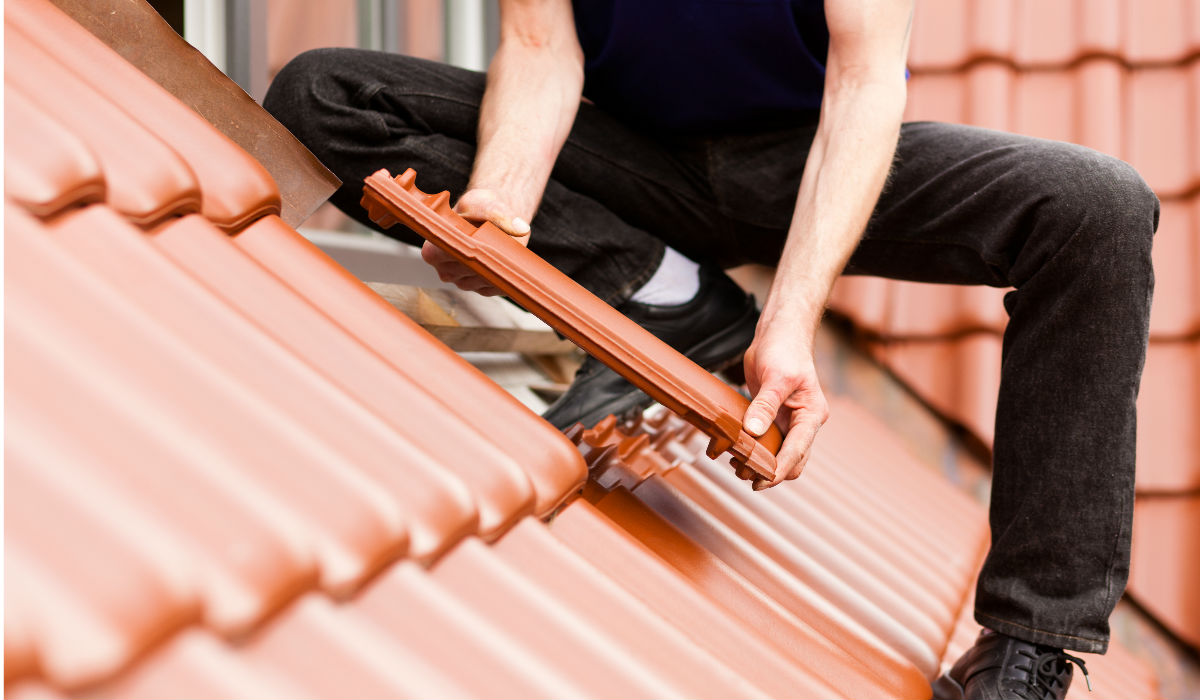 In protecting you and the inside of your home, the roof of your house takes a real beating from the environment; from baking in the sun, to being battered by strong winds and pummelled by rain and hail. Any structure that has to endure this doesn't only need to be maintained, it also needs to be repaired occasionally. Whether you're requiring basic roof repairs brought about through normal wear-and-tear or need some emergency repair work done following a severe storm, we at Stywill Texture Coating will be able to assist throughout the Sydney Metro area.
Our roof repair services include taking care of everything from above the ceiling water damage, to improving waterproofing and weatherproofing of the roof system itself. We can replace a handful of damage roof tiles, or a whole section of roofing that was either incorrectly lined or damaged by a falling branch or tree. And while doing all of this we will also assess the condition of the ridge capping, which is where many problems begin: if the ridge capping is loose, damaged, or lifting, your roof is no longer waterproof, which could lead to much more costly damage and repairs in future. Our roof repair service can help extend the life of the roof on your home, but if you're looking at not only extending the life, but also improving the appearance, our roof restoration services might be what you need to consider.
While a roof restoration will see you left with a roof that looks almost as good as the day it was installed, and possibly a different colour too, it isn't the only option available to you if you want to change the colour of your roof or revitalise it slightly. If your roof is only a few years old, or you already had some roof restoration work done in the recent past, Stywill Texture Coating can still help you change the colour of your roof with our professional repaint or respray service in and around Sydney.
As with our roof restoration or roof repair services, we will inspect the roof for any problems or damage that need to be addressed first and advise you on how to proceed. While it is better to repaint or respray your roof as part of a full roof restoration, we acknowledge this isn't always possible, or necessary; but by inspecting the roof we can determine the overall condition and properly advise whether a simple repaint or respray is possible, or if a full restoration would be a better solution. Once any critical repair work has been completed, we treat the roof with rust or mould inhibitors – depending on the type of roofing – before applying sealants, primers, and the paint colour you selected. Leaving you with a roof that is guaranteed to look as good as the day it was installed, improving the appearance of your house, and your property value.